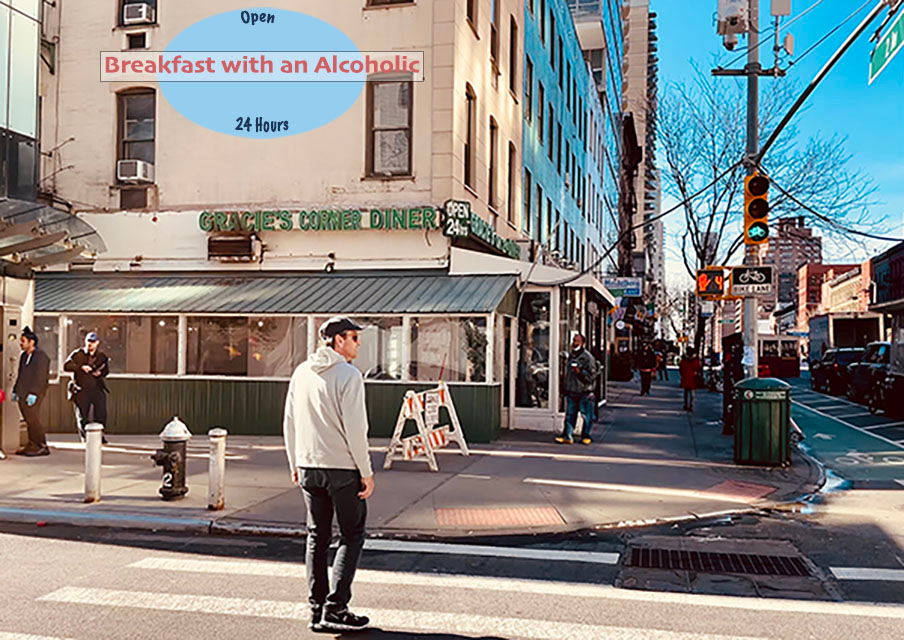 Thanks For Letting Me Share
Addiction, recovery, alcoholism, how we got sober, how we stay sober and, sometimes, music.
"Who knew that reading the publication of a recovering alcoholic could help me so much?! Randall's daily gratitude posts are like little donuts in your day, and the Breakfast with an Alcoholic podcasts are educational for someone (ME!) with a loved one in recovery."
Thanks For Letting Me Share